Two Januaries ago, I started taking notes on what books I was reading.
This started because when I was in Antarctica (November/December 2014) and we finished our day's work [read: quit before our arms fell off so we could still dig the next day], we had a stretch of down-time, and I had some novels in my Kindle app that I'd never gotten around to.
I don't remember how many novels I read while I was on ice, but what I do remember was my shock at how quickly I could read an ebook. We're talking an afternoon into an evening. Sometimes staying up late (24-hour light tends to promote such bad habits).
I had been struggling a long time with guilt over not reading enough as a writer, and now, it seemed, reading novels wasn't so far out of my reach.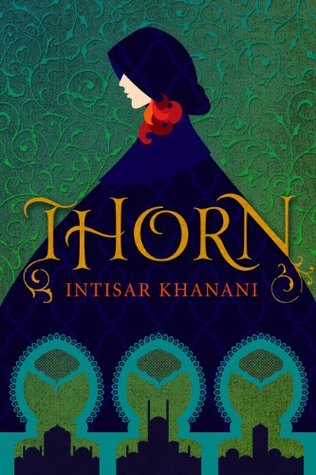 I do sometimes entertain the thought that reading is for writers as "good works" are for compassionate-minded people, and practice is for musicians of any kind. However little or much we do we always question whether it is enough.
The beginning of that next year (January or February 2015) was the last of a long stretch of frequent Jay-gone. That last few weeks was really hard, and every hour I wasn't homeschooling the kids, managing food or the house we'd moved into six months before, I curled up with a novel.
When Jay returned he wasn't going to leave again for almost a year. (I don't remember the last time he was home this long of a stretch. Probably before we had kids.) He knew I'd been reading as a coping mechanism, so it was a bit disorienting for him when the reading continued after his return.
It was decadent, inspiring (you can find lots of stories with healthy relationships and characters to admire), and surprisingly soothing. I still can't tell you whether it was the stories that made me feel so much peace and delight, or the experiential reality of laughing into tears while the house and family carried on for hours upon hours without me. Continue reading »